Free summer trips for young people in the region
More than 100 000 young people in the region have the opportunity to travel with Västtrafik during the summer holidays. Students in grade 6-9 grade 1-2 in elementary school and in high school can get a summerholiday card, which is a ticket charged to a Västtrafik card. The ticket is valid 24 hours a day throughout our area from 1 June to 31 August 2018.
The offer of a free summerholiday card is a collaboration between the region and the municipalities and is made possible through State aid over three years, 2018-2020. Total affected more than 100 000 young people in our area. Then, each municipality is responsible for providing eligible students who live in the municipality with the summerholiday card.
The card is valid 24 hours a day, June 1-August 31, 2018. The card is personal and tied to an individual student. When the card is dealt need student write their name on the back.
Each municipality may freely choose how students should get Västtrafikcard distributed, depending on what is practically feasible in each municipality.
Questions
Questions that your community respond to
Each municipality which orders the summer cards, delivering them and answer questions. Ask your municipality for example, if you have not received your card, or if you want to know more about the venture.
Questions which Västtrafik responds to
Västtrafik is the provider of the ticket to a Västtrafik card. Do you have questions about the ticket itself, or have lost your card, that card is not working or how to sign up on my pages, you can call the Västtrafik's customer service on telephone 0771-41 43 00.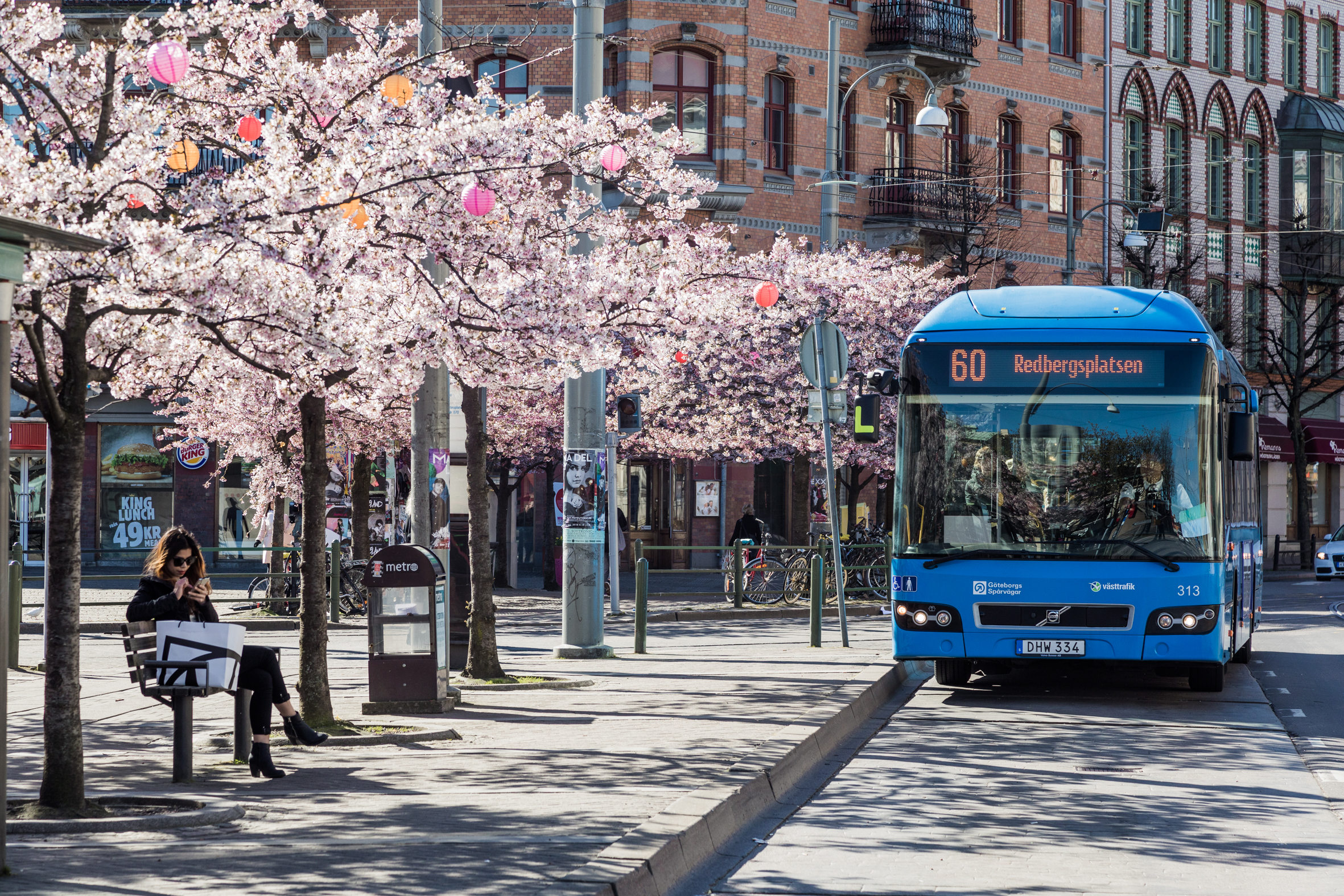 We recommend the students who receive a summerholiday card that registration card on my pages, to Västtrafik's loss guarantees shall apply. Is pupil under the age of 15 must guardian register Västtrafikkortet on my pages.
Some cities have already offer
Some municipalities have already offered free travel during the summer for young people. They then ordered the ticket free time christmas-/summerholiday 00-24. Even the case around the clock in all our areas between 1 June and 31 August. It has already received such a ticket will continue to travel with it during the summer holidays.
This Västtrafik card is pink and is marked with the text "Fritid jul-/sommarlov 00-24 Läsåret 2017/2018". Note: If a student loses the ticket after June 15 have hen will not be able to get a replacement ticket.