Västtrafik 2035-the future of public transport
Western Sweden develops and Gothenburg will be larger for more people to be able to live here. For it to be as good as possible need our common surfaces used in such a way that stan gets more comfortable, healthy and functional. One way is to give more space for people and sustainable travel and less space for cars and queues. Here you get an eye on public role in sustainable development.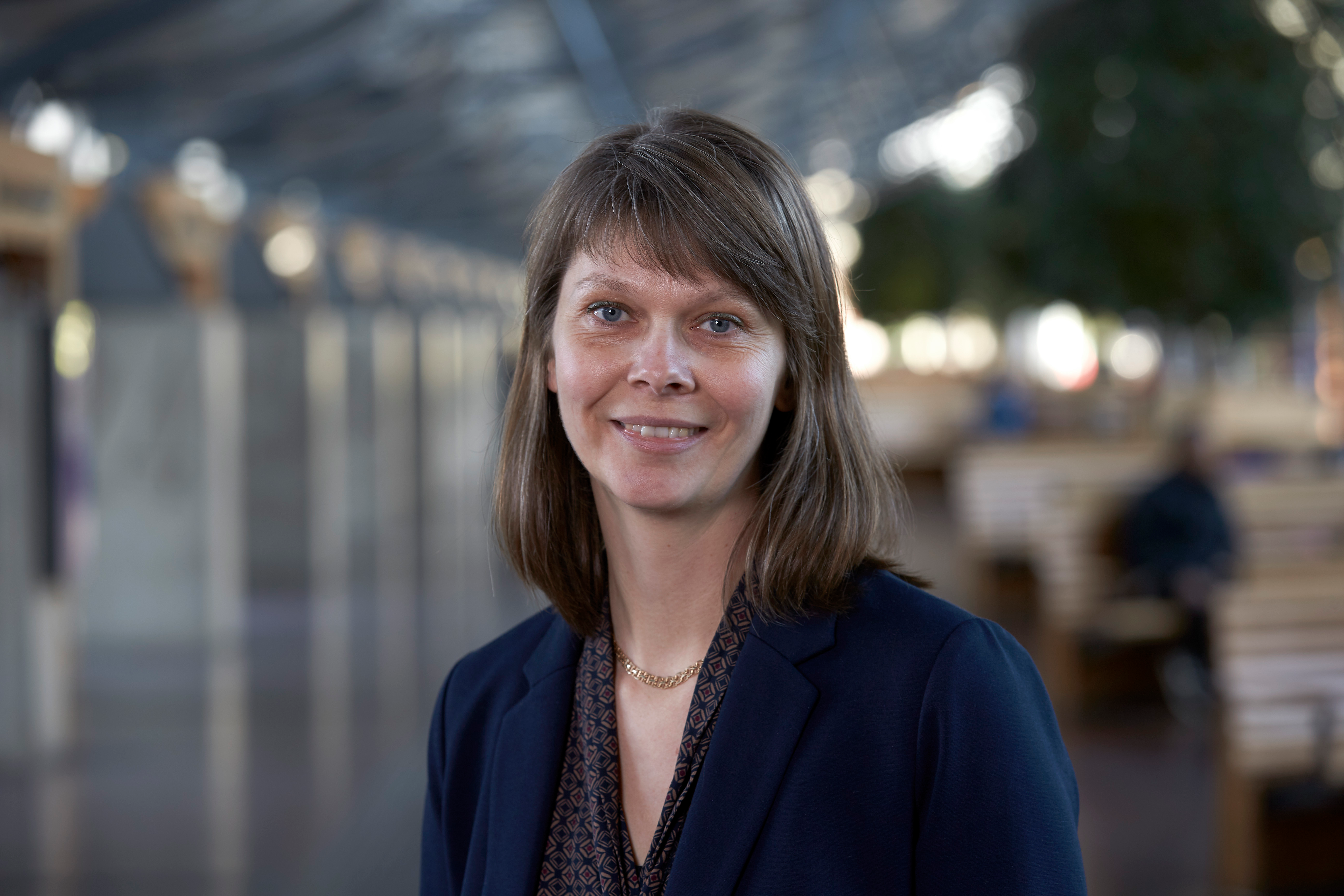 Reduces carbon footprint
To run with environmentally friendly fuel is essential for an enjoyable city. We are running a lot of traffic also has a responsibility to reduce the climate impact. Hannah Björks environmental strategist on Västtrafik and has an eye on the latest in sustainable fuels. According to her will, in the future, we need to run more on electricity.
Shorter travel times and room for more
It's crowded in traffic in the metropolitan area of Gothenburg, Gothenburg and Partille. Both onboard and in public transport on the roads. The population is expected to increase by 200 000 by the year 2035. For this to go up was created a vision, a kind of traffic concept that allows us to have a suit to grow. These include new tram lines, metrobussar in their own lanes and the cable car over the river.
Travel times shortened by 20-25%
Capacity increases by 70%
A new tramway from Linnéplatsen to Stig mountain, above or below the river Göta Älv to Lindholmen and free port. The new tramway will shorten travel times and allows you to travel between sites without crossing the city.
Mellanstadsringen is a venture with private lanes of metrobusslinjer along the South-Västerleden, Lundbyleden and E6 Tingstadstunneln-Åbromotet. It binds together several key locations in the metropolitan area, contains many of the missing cross links, and is part of the metrobussnätet that extends out into the suburbs and neighbouring municipalities and submitted to the City via transport routes.
Right now planned for a cable car between the iron square and Wieselgrensplatsen with intermediate stations at Lindholmen and Western Frame mount. The cable forms a new way to travel with public transport which offloads the Centre and decreases the risk of congestion and delays. The cable can get over barriers and enables valuable urban development.